Harris & Company Landscaping
was started by Joshua Harris in the late 1990′s as a side job during high school. After graduating with a degree in landscape design from the Stockbridge School of Agriculture at UMass, Josh kept his current company part time, and worked full time as a foreman in Ashland, Ma. In 2005, He left Ashland, and started up Harris & Company full time. What started as a small 5 customer company in high school has turned into a 500+ customer company now.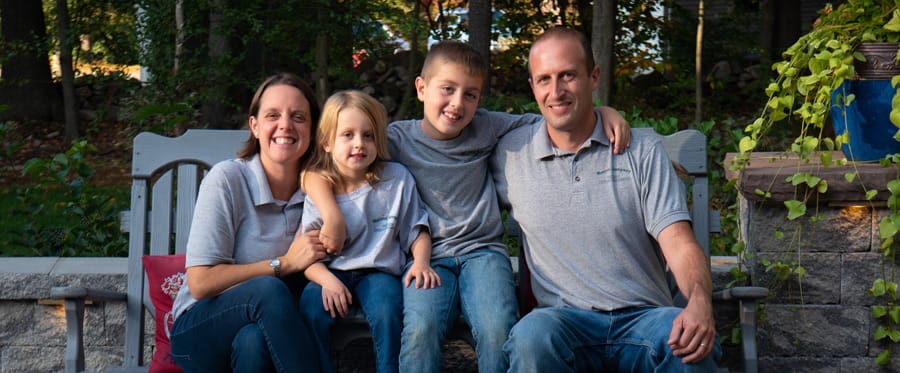 Our Services
Landscape Architecture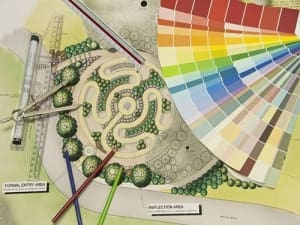 Our designers bring a great deal of knowledge and experience to each project, but also know that the most successful designs come from listening to our clients.
Landscape Lighting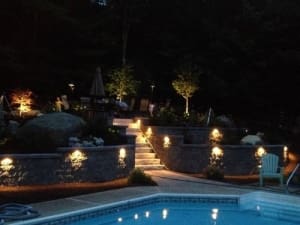 Do you have a great outdoor space that you want to illuminate? Our Sister company New England Nightscapes creates a warm and inviting ambiance surrounding your home
Landscape Construction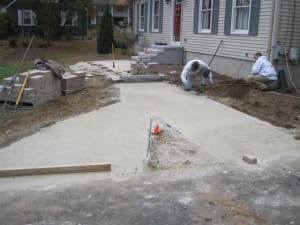 With combined experience of over 45 years, our Landscape Construction division does it all! Our specialty is outdoor living: patios, pergolas, walkways…
Landscape Maintenance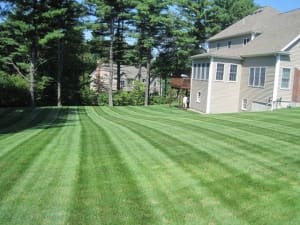 We have crews dedicated to just Landscape Maintenance services – All of them trained, with plenty of experience. From small postage stamp-sized lawns..

Our Recent Work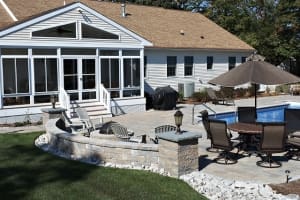 Interactive 360-Degree Tours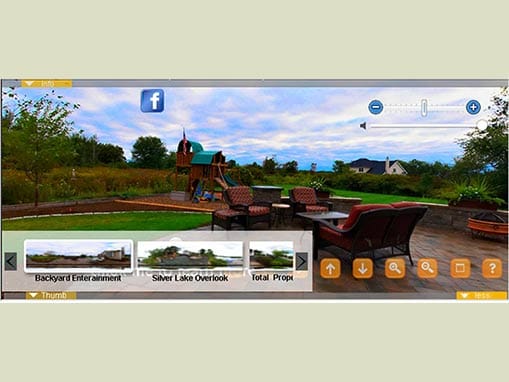 Our Drone Footage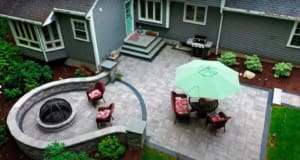 Interested in Our Services?
Harris and Company will warranty all labor and materials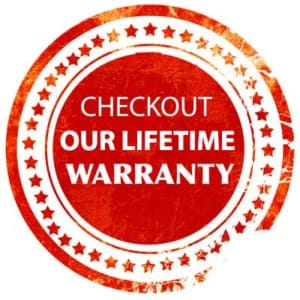 Our Happy Clients
Excellent design and restoration to an otherwise unlivable backyard. The design and plant configuration has given us so much to our living space. The efficiency of the employees was awesome, not to mention a very unique and specific execution of construction. I am in love with my backyard!
Amazing and honest service, as well as outstanding and truly unique designs. These guys transformed my outdoor terrace into a fabulous getaway with large plants/trees and flowers.
removed all my gutters and consulted them on how best to deal with run-off from the roof. They dug out near the foundation and put in fabric covered in stone to deal with the run-off. They also installed good topsoil for future plantings. They showed up on time, did an excellent job for a fair price. I am quite pleased. I've seen some of their other work (walkways, fire pit, etc.) and may have them do a new walkway in the Spring. Highly recommended.
I cannot say enough about the amazing work your team did at the house! It really looks fabulous, and we are so happy with it. Bob and the entire team were so great. Thanks so much!!!
Look forward to working with you again in the future!